RURAL IDYLL IN NORTHERN ESPOO
Located in Northern Espoo, Perusmäki charms with its village-like atmosphere and picturesque rural landscapes. Thick forests and rolling fields start right at your front door, services are just a couple of kilometres away, and drive to downtown Helsinki takes no longer than 30 minutes – although it is said that those who move to Perusmäki will rarely want to leave.
Learn more about Perusmäki and find your future home!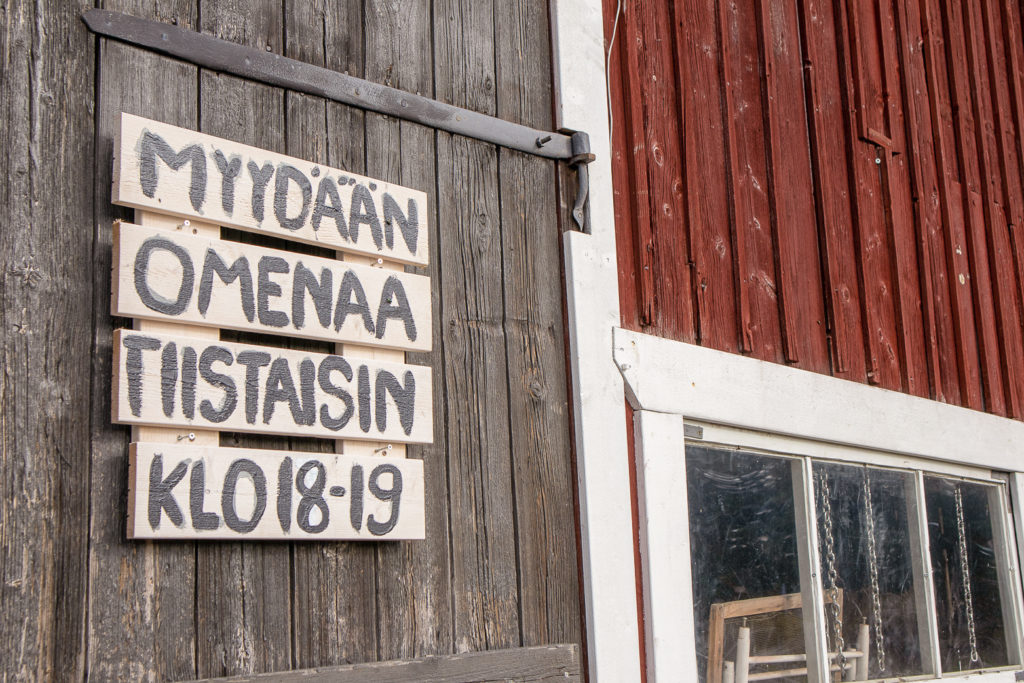 Cozy village-like atmosphere
Perusmäki is known to be a very peaceful and safe neighborhood where residents all know each other and children bicycle around in flocks. Local activity is centered around Puimalan lato, a charming ochre-red barn, where you may attend sausage barbecues or group exercise classes or maybe see an exhibition from a local artist. Or you may swing by to buy freshly picked apples from local children, or to pick up thai food, pizza or cinnamon rolls from food trucks that occasionally stop by.
The building stock of Perusmäki is entirely consisted of small residential buildings with no high-rise buildings at all. Despite this the price of real estate in Perusmäki is significantly below the general capital area level.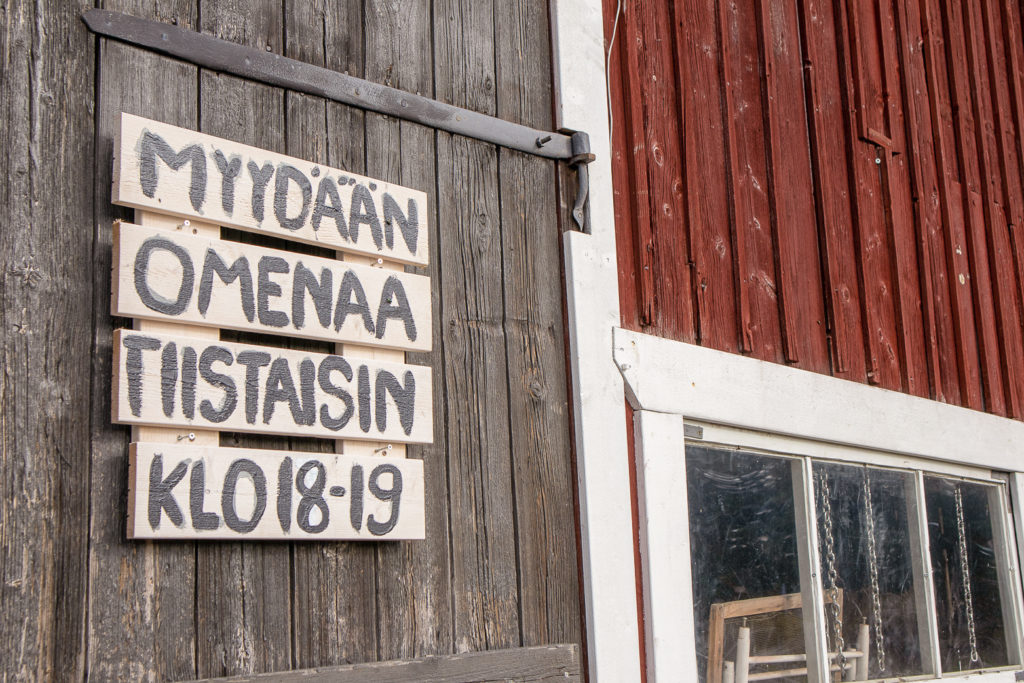 Modern 97 m2 detached house with spacious 3 meter room height
4R + K + UR + SAUNA + STGE, 97 m2
As. Oy Espoon Valssi
Valssitie 5, 02920 Espoo
Read more
Nature at your doorstep
In Perusmäki nature starts right at your doorstep. With thick forests and rolling fields all around, you may enjoy the beautiful country landscapes hiking or skiing – or by horseback! Several riding schools in the area offer lessons and guided excursions for riders of all ages and skill levels.
In wintertime the children of Perusmäki go sledding on a slope locals have dubbed Mammanmäki, 'Mother's Hill', and during summer locals gather to the shores of Perusmäki's little lakes and ponds to enjoy a relaxing day at the beach.
Couple of kilometres to services
Despite the sheltered location, services are not far in Perusmäki. There are several kindergartens in the area, and the surrounding nature offers great hobby opportunities: you may try your hand at disc golf, book an outdoor court for a game of padel or work on your swing at a nearby golf course. There is also an active outdoor exercise group in Northern Espoo – a great way to get to know your new home and neighbours!

Wider range of services such as grocery stores, schools, restaurants, library, gym and a health centre can be found a few kilometres away in neighbouring towns Niipperi and Kalajärvi.

If you should feel the need for some hustle and bustle, it only takes 15 minutes to drive to Jumbo, the largest shopping and entertainment center in the Nordic countries, and 30 minutes to the center of Helsinki.